Our Services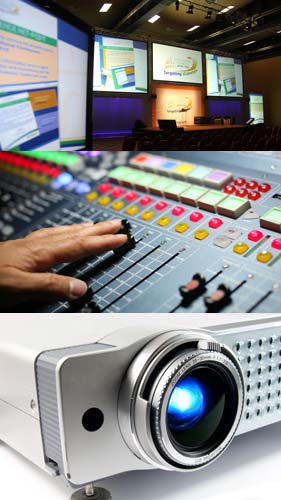 Gazebo tent and Covering Rental in Italy
---
We rent sunshades, gazebo tents and tensile structures for events throughout Italy. The service always includes transport and installation to our charge and is available throughout Italy in particular in Rome, Milan, Turin, Bologna, Florence, Padua and Verona.
PROFESSIONAL AND SPEEDY GAZEBO TENT RENTAL
Gazebo Tent and Marquee Rental in Italy
Gazebo tents and marquees are professional products, durable and available in different sizes (3x3, 4x4 and 5x5 metres). These gazebo tents are modular and can be combined or rented individually (as in the case of electoral gazebo tents). The gazebo tents and coverings are ideal for covering outdoor sales areas, summer pavilions for hotels, bars, restaurants, parking lots and warehouses. Also available with side curtains, platform, light and in cold periods even heating stoves.
Rental of Cristal Transparent Coverings
If the event so requires, we can provide Cristal Transparent Marquees with dimensions 4x4 metres.
QUICK FOLDING GAZEBO TENT RENTAL
Folding gazebo tents are lighter and easier to assemble (quick-opening gazebo tents). Ideal for small private parties and flea markets.
SUNSHADE RENTAL
Sunshade rental available throughout Italy for wedding receptions (in sizes 3x3, 4x3, and 4x4 metres) with central post or side arm.
TENSILE STRUCTURE AND LARGE COVERING RENTAL
Technical tensile structures
Technical tensile structures – large marquee coverings – are made of WHITE fire-retardant P.V.C. fabric suitable for both events and for warehouse use. They are of outstanding quality and are particularly suitable as sun shelters, but also rain and wind shelters. The covering can be closed at the sides, assembled the one to the other and mounted individually; available in various sizes.
Gala and Transparent Tensile Structures
Transparent gala tensile structures (Cristal or Crystal) are ideal for stage-setting environments and gala evenings. They are particularly suitable for evening events - receptions and weddings – thanks to their transparency.
Additional Services
MediaEventi is able to provide comprehensive structure installation including lighting, heating, set design and flooring.
The following are available:
Ground or raised wooden platform, covered if so required
Lighting system including with wrought iron chandeliers
Interior heating systems -
Air-conditioners for the summer months
Specially designed stage settings
How to request a quote
Rental costs vary according to the following parameters: type of covering required, quantity, location and length of rental period. To obtain a quote, send a written request by completing all the fields of the attached form or send an email.
We also supply gazebo tents and sunshades in Naples, Venice, Florence, Milan, Rome, Turin, Bologna, Rimini, Amalfi, Positano and other cities, including the islands of Sicily and Sardinia.