Our Services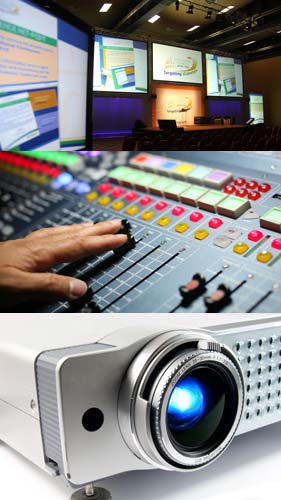 Tendiflex, poles with ropes, red carpets
---
Systems can be rented for events with large crowds in Italy for cordoning off indoor and outdoor areas. Such systems are also suitable for trade fairs in Milan, Rome and Bologna, or for creating red carpets for marking paths. We furnish products such as lane-forming path-marker posts (posts with ropes), tape posts (or tendiflex), partition panels to create stands inside trade-fairs in Italy
Metal and PVC barriers
Standard and antipanic barriers (made of metal or PVC), fences etc., for rental at outdoor events, concerts, sporting events, construction sites etc.
These are important for controlling access to public areas and restricting access to dedicated areas, especially in situations or events in which large crowds of people take part.
Green Site Amenities
Some areas may be covered and separated with stage settings or shielding plants (or green areas).
In this case too, rental always includes transport provided by us throughout Italy, especially in the cities of Milan, Rome, Turin, Venice, Bologna, Florence, Naples, Padua and Verona.