Our Services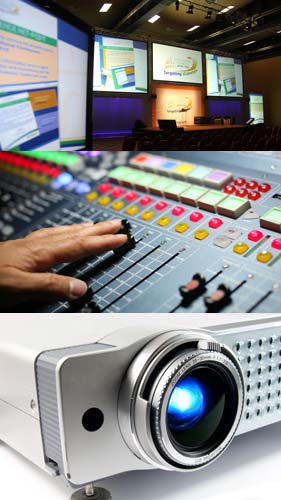 Rental of Tables Counters Desks Podiums in Italy
---
The table desk and podium rental service involves a broad range of items to best cater to the requirements of the world of events in Italy, especially in Rome and Milan. Furnishings for private receptions, corporate and promotional events, meetings, encounters, competitions, games, office locations and more.
Table Rental:
catering tables - round and rectangular
light tables for corporate events and weddings
speakers' tables for seminars and conferences,
meeting tables including horseshoe for corporate meetings,
competition tables - small competition tables measuring only 70x50 - extensive availability
gaming tables with dealers for games such as Texas Hold'em, Black Jack, Roulette ...
Desk and Counter Rental
desks and swivel chairs for trade-fair events
promotional table desks and reception desks,
bar counters and buffet tables for events (including light tables)
Podium and Lectern Rental
podium lecterns rental of podiums or lecterns for speakers, lined and Plexiglas
TABLE RENTAL SERVICE
We provide indoor and outdoor professional solutions, tables of various types and sizes: round tables for catering (sizes 120, 145, 160), rectangular tables for buffets, garden wicker tables, competition tables, tables and stools, light tables particularly suited to exclusive social events.
The tables or support points are delivered to our charge on the day and time slot of preference (on request we can also provide layout of same) and are available throughout the country.
TABLE RENTAL PRICES
Rental costs vary according to the following parameters: number of requested products, rental days, place and length of rental period.
For a quote, please send a request in writing by completing all the fields on the form or send an email.
We are able to supply furniture and tables throughout Italy especially Rome, Milan, Florence, Bologna, Padua, Verona and Turin, Venice, Amalfi Coast, Naples, Palermo.