Furniture and Equipment for Events in Italy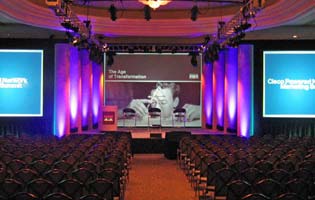 Furniture, Equipment and different Decorations Rental for Events in Italy, expecially in Rome, Venice and Milan
MediaEventi mainly deals with rental and construction fittings and furnishings for events and weddings in different italian cities. We are always alert to new market trends so we can propose new items.
Our warehouses are located near to the main cities in Italy (like Rome, Milan, Turin, Padua, Naples, Bologne. You can view our online catalog and send us a request for a custom quote. We always take care of transportation, delivery and collection throughout Italy and also in Europe.
Our professional team sets up, place and disallestisce end event with maximum efficiency. Quotations will be sent according to the destination.