Our Services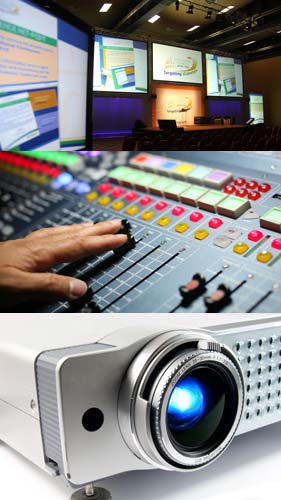 Rental of stoves and patio heaters in Italy
---
For outdoor events, MediaEventi rents outdoor stoves able to heat environments for the greater comfort of you and your guests.
Rental of outdoor patio heaters
Do you have a terrace or garden? A café, pizzeria or restaurant in the centre or outskirts of town? Outdoor stoves, also called patio heaters or portable gas heaters can heat environments of any size and can be rented for 1-2 days (private parties, weddings, birthdays, fairs and outdoor events in general), or for the entire winter season (seasonal rental for premises, hotels and restaurants).
Many outdoor heating solutions are available, such as the new flame patio heater, falò patio heater, traditional patio heater or hot tables.
COSTS AND CONDITIONS
The service is all inclusive and includes transport, installation, assembly and verification of the correct operation of the gas cylinders to ensure quality and safety. For monthly rentals, technical assistance is included.
HEATING PRODUCTS AVAILABLE FOR RENTAL
 Traditional patio heater
 Italkero central flame patio heater
 Flame patio heater
 Caliente patio heater
 Hot tables
How many patio heaters are needed for outdoor areas?
Outdoor irradiating patio heater lamps have a power output of 12 kW and heat an area of 20-25 sq m.
They feature a reflector with parabolic curve, stainless-steel burner, thermo-electric gas valve with safety lock, piezoelectric pushbutton ignition and ballasted base with rubber safety wheels.
HOW TO BOOK THE RENTAL SERVICE
Request a stove rental quote by completing the form or by sending an email indicating how many and which models you want to order and where and when they must be delivered.