Our Services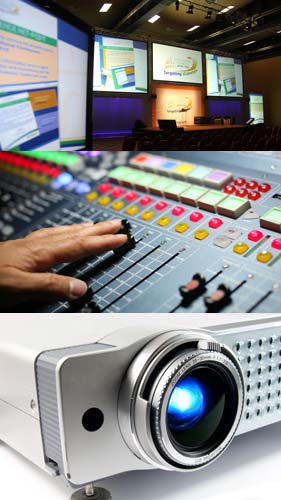 Stage rental in Italy
---
MediaEventi provides a rental service throughout Italy of stage platforms and catwalks for shows, concerts, meetings, fashion shows and other events for every type of requirement.
RENTAL SERVICE - STAGES PLATFORMS CATWALKS
The stages are delivered and assembled by us on the day and in the time slot of preference.
FEATURES OF RENTED STAGES
The stages are modular and can be adapted to any type of dimension to your roman event. The supporting structure is made of galvanized steel and has adjustable legs. The stage is assembled complete with steps and parapet.
The stages, catwalks and platforms are all equipped with static certification in compliance with all applicable regulations.
SUPPLEMENTARY STAGE RENTAL SERVICES
Stage coverings
Platforms and catwalks for fashion shows, including transparent for events
Fitted dance carpets and rugs for stages
Backdrops, scenery and curtains
Square and triangular American type systems
Layer model structures
Cable runways for events
Elevators and hoists
Dance Floors for wedding receptions
MediaEventi, besides providing a full transport and assembly service for stages and scenery, also rents audio, video and lighting systems and takes care of assembly, disassembly and technical assistance throughout the country, including the islands of Sicily and Sardinia.
We also supply stages in Naples, Venice, Florence, Milan, Rome, Turin, Bologna and in other Italian cities.